Glasson Grains Chemical Store and Amenity Trade Counter at Bickerstaffe is now fully open during business hours 8.00am – 5.00pm. Visit the store at Walkden House Farm, Sineacre Lane, Bickerstaffe L39 0HR and Dennis will give you a free pair of Warrior Supa Grip Gloves just for coming to look!
We stock a full range of both Agricultural and Amenity Chemicals plus a wide variety of amenity tools and sundries including:

Knapsack Sprayers
Fertilisers and Spreaders
Chelwood Rakes & Spear and Jackson Tools
Litter Pickers and Refuse Bags
Sports Pitch Lining Paint and Aerosols
Sports Pitch and Amenity grass seed in stock
Safety Equipment
Click here for this month's special offer!
This page is regularly updated so check here for special offers and promotions throughout the year.
For all amenity enquires please contact:
Dennis Winch
Chemical Store Manager
Mobile: 07884 587020
Email: dennis.winch@glassongrain.co.uk
Don Christian
Mobile: 07801 347908
Email: don.christian@glassongrain.co.uk
Glasson Amenity store will be hosting an Open Event on Wednesday 28th June 2017 – for more details please click here. 
---
Click on the map below to get directions, our postcode is L39 0HR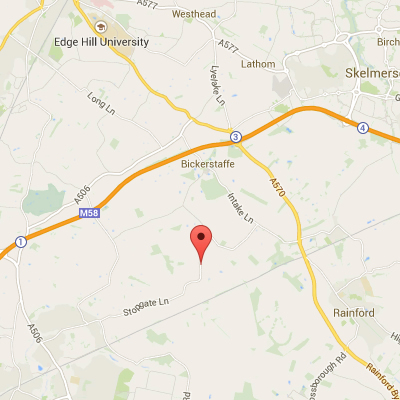 ---
Amenity Fertiliser
We also stock a full range of amenity fertiliser for use on sportsfields and fairways to keep your sports turf in the best condition possible all year round. Products can be blended to suit specific requirements and the Amenity Store at Bickerstaffe can supply anything from a few bags to multiple tonnes. We regularly supply amenity fertiliser to:
 Golf Clubs
Rugby Clubs
Football Clubs
Bowling Clubs
Cricket Clubs
Please click below to view our Sportsfield and Amenity range of fertilisers.
Click here to view our Amenity Fertiliser Range >
Click here to view our Sportsfield Fertiliser Range >